Contact | Seawater Solutions
Do you have a question or suggestion for us? Do you need tips for your reef aquarium? Would you like to become part of our reef aquarium community and exchange ideas with others? Or do you have another request?
We are looking forward to hearing from you. Just write us a message via the contact form or send us a WhatsApp message and we will get back to you as soon as possible.
Contact via WhatsApp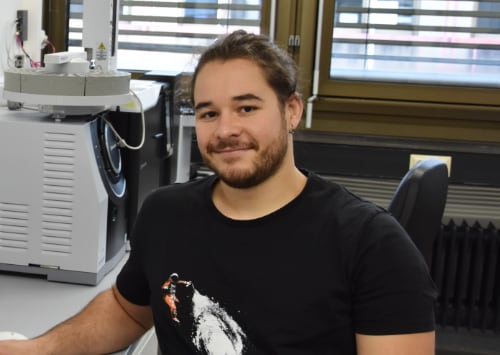 Don't feel like writing an email? Just send us a WhatsApp message.